Things to do in Waterton Lakes National Park during Covid-19!
We ARE open! Your complete guide to what is open in Waterton during Covid-19!
PARKS CANADA: Information regarding Covid-19 will be updated reguarly on their website.

What is Open
Your safety is always the top priority for all Waterton businesses. After all, the entire Waterton business community is ALL locally owned and family focused too! Waterton Lakes National Park is a much quieter destination with plenty of open space to ensure social distancing practices! Be sure to check regularly for updates as individual health & safety plans and local content will be continually uploaded. You can also refer to the Waterton Chamber Covid-19 page.
Most businesses in Waterton are now open, please refer below for additional information on experiences available in Waterton. Also be sure to learn more about the local families that operate in Waterton!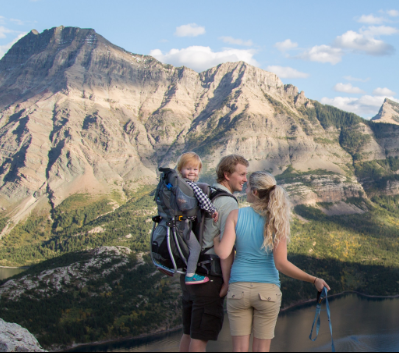 Activities/Experiences/Rentals
Hiking Trails
We are pleased to offer our Interactive Trail Guide, which provides up-to-date information on trails that are open in Waterton! Do you need this broken down into difficulty level? We've got you covered-please Click Here to see our individual trails. Alternatively, you can click below for additional trail and outdoor information:
Campgrounds
The Waterton Lakes National Park Townsite Campground is currently the only serviced campsite available in Waterton with a tentative open date of June 21 while Parks Canada assesses whether and how these services might resume. Alternatively there are campgrounds outside of the park that are also available:
In Partnership with Travel Alberta