Waterton Lakes Opera House-Movie Theatre and Concert Hall
Waterton Lakes Opera House - Home of Waterton Stage & Screen
Waterton Stage & Screen has a wonderful line-up of concerts, performances, film festivals and special film events for 2019. Check out the season below, and keep checking back for more event announcements!
MAY: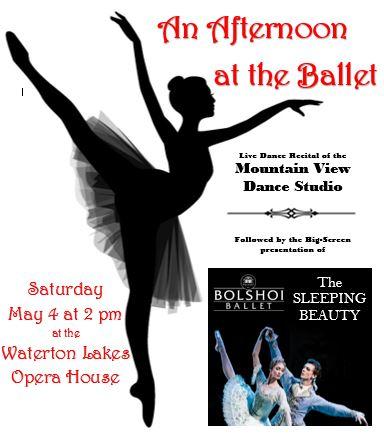 "An Afternoon At The Ballet" - Saturday May 4 at 2 pm
LIVE EVENT & ON THE BIG SCREEN EVENT
The best of regional and international ballet all in one afternoon! Enjoy a live dance recital with the Mountain View Dance Studio, followed by a screening of the gorgeous on-screen performance of "Bolshoi Ballet's "The Sleeping Beauty"
General Admission for Recital and Concert: $15
Children 3-12: $8
BUY YOUR TICKETS FOR AN AFTERNOON AT THE BALLET
Bolshoi Baller Trailer for 2019 season
---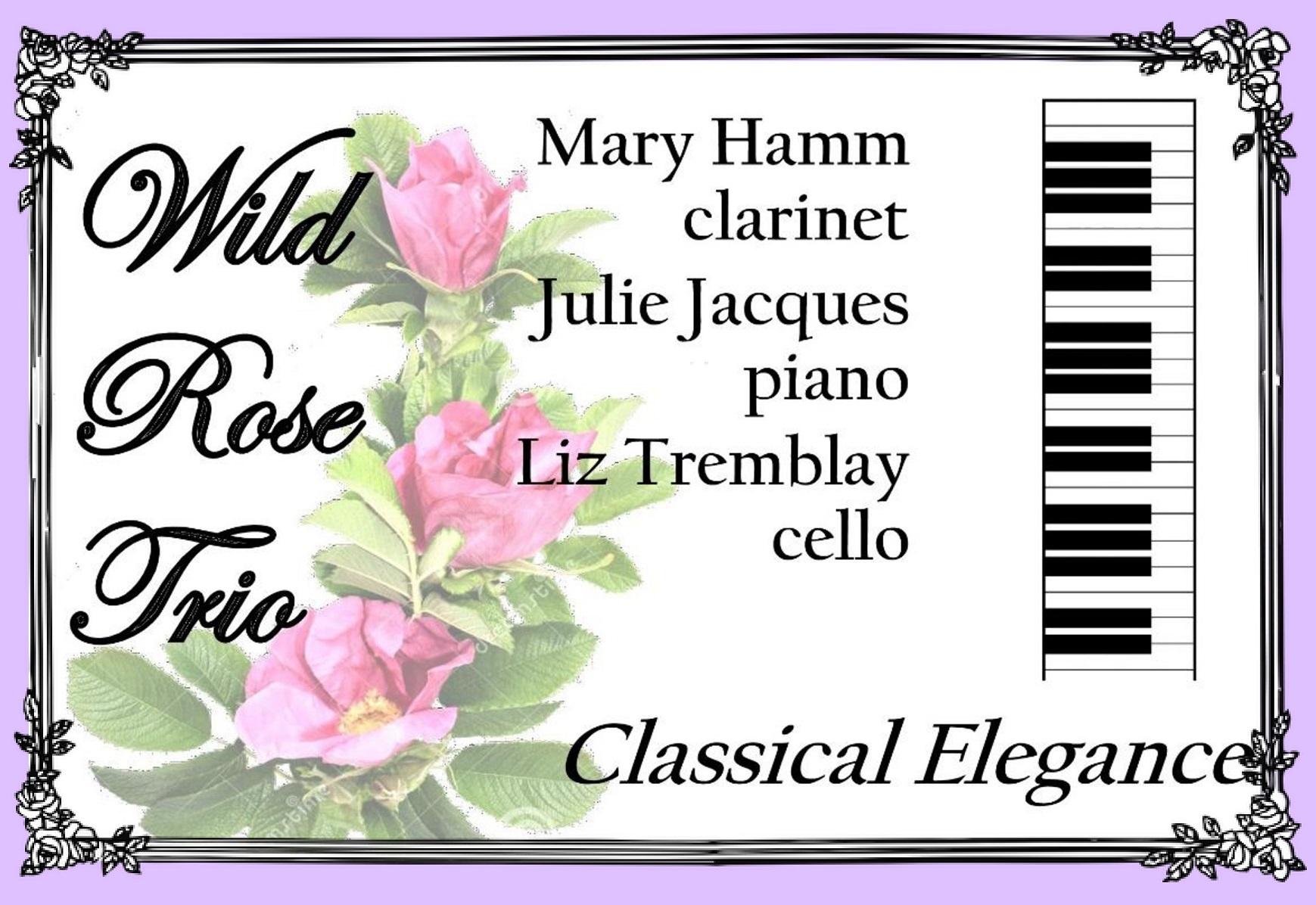 Mother's Day Concert "Wild Rose Trio" & Brunch (Special brunch at Vimy's Grill)- Sunday May 12 at 3:00 pm
"MUSIC MATINEE AT THE OPERA HOUSE" EVENT
Treat that special lady to an after-brunch concert. The "Wild Rose Trio" perform beautiful classical music composed for piano, cello and clarinet, and liven it up with Cole Porter and Gershwin!
TICKETS (FOR CONCERT ONLY): $20 General Admission, $15 Children 3-12
For more information on other ticket features, follow the link:
TICKETS FOR CONCERT, BRUNCH AND ROOM PACKAGES
---
JUNE:
"Morrissey's Private Stock" throw a Newfoundlander Kitchen Party! - Saturday June 1 at 4:00 pm
"MUSIC MATINEE AT THE OPERA HOUSE" EVENT
Part of "A Taste of Waterton" Food Festival 2019
Maritimes meets mountains in this celebration of Maritime music. This five piece band plays authentic & traditional Irish & Newfoundland music.
General Admission for Concert only: $20.00
Children 3-12 for Concert only: $12.00
BUY TICKETS FOR NEWFOUNDLANDER KITCHEN PARTY
---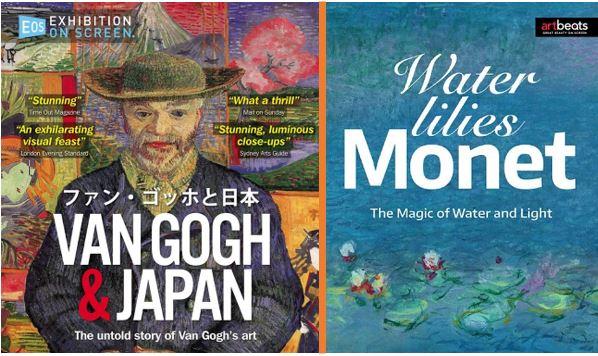 "Exhibition on Screen" films: - June 13 - 19
"ON THE BIG SCREEN" EVENT
"Van Gogh in Japan" & "Monet: Water Lilies"
Two beautiful films feature-length films of renowned painters of nature, Van Gogh and Monet. Sumptious, gorgeous photography compliment fascintating stories Part of the Waterton Wildflower Festival.
Dates, Times & Tickets TBA
---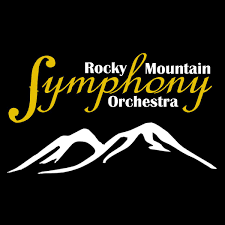 Rocky Mountain Symphony- Saturday June 15 at 4:00 pm
"MUSIC MATINEE AT THE OPERA HOUSE" EVENT
Returning after a sold-out audience in 2018! Concert announcement will be made shortly. Part of the Waterton Wildflower Festival.
TICKETS: TBA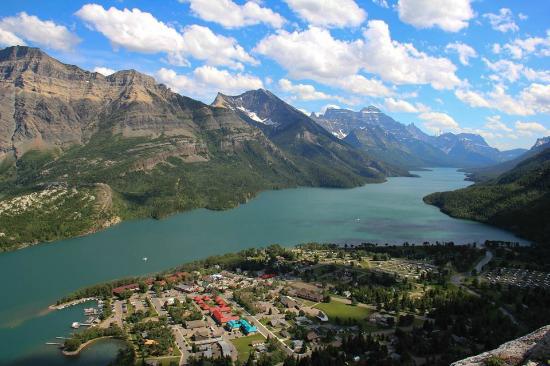 ADVENTURE WORLD WATERTON - Friday June 21 to Sunday June 23
FESTIVAL EVENT
A weekend to celebrate adventure experiences from around the world and right here in Waterton Lakes National Park. Featuring adventure films from around the world, special guest speakers, adventure video contest, and special promotions on wide variety of Waterton adventure experiences.*
SCHEDULE AND TICKETS TBA
---
JULY:

Matt Johnson, Master Magician - Saturday July 6: 2:00 pm and 7:30 pm
Matt is an international Magician, Illusionist and Escapologist with over 25 years experience. His performances have been viewed in more than 60 countries around the world and his YouTube views have gained more than 50 Million and still climbing.
After his electrifying performance on the CBS show "World's Best", we are thrilled to host his exclusive Southern Alberta appearance! Matt brings his magic to Waterton on Saturday July 6 for two shows only. GET YOUR TICKETS EARLY!!
TICKETS FOR MATT JOHNSON, MASTER MAGICIAN
GREAT DEALS ON ROOM PACKAGES AT WATERTON LAKES LODGE RESORT
---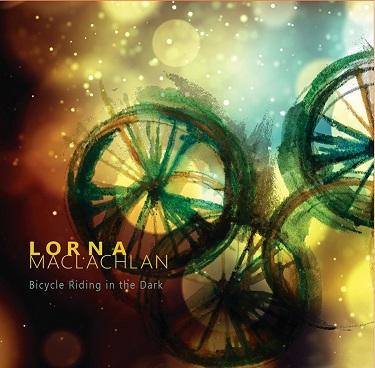 Lorna MacLachlan Quintet: CD Launch - Saturday July 27 at 4:00 pm
MUSIC MATINEE AT THE OPERA HOUSE" EVENT
Calgary's preeminent jazz quintet return in concert to Waterton to release their latest CD "Bicycle Riding in the Dark". From beautiful and dreamy, to toe-tapping and lively, Lorna's music is for everyone.
General Admission: $20.00
Children 3-12: $15.00
BUY YOUR TICKETS FOR LORNA MACLACHLAN QUINTET CD RELEASE
---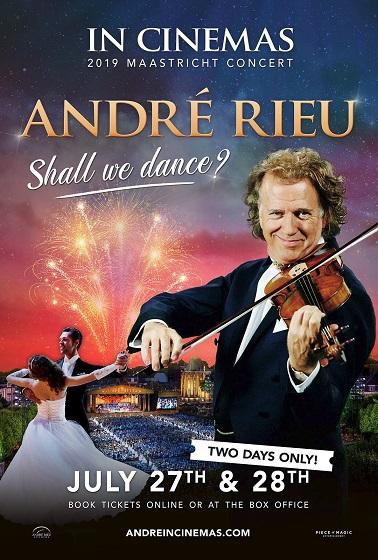 André Rieu's 2019 Maastricht Concert : Shall We Dance? - Sunday July 28 at 3:00 pm
"ON THE BIG SCREEN" EVENT
The world's most popular symphony conductor with his Johann Strauss
Orchestra and special guests will sweep you off your feet with his 2019 Maastricht concert.
General Admission: $18.00
Seniors 65+ and Children 3-12: $17
BUY YOUR TICKETS FOR ANDRE RIEU 2019 MAASTRICHT CONCERT
---
AUGUST: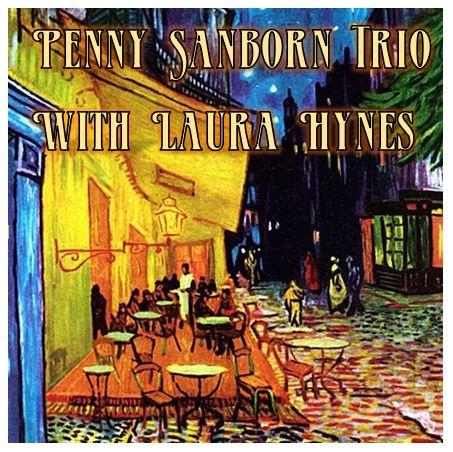 Penny Sanborn Trio & Guest Vocalist Laura Hynes - Saturday August 17 at 4:00 pm
MUSIC MATINEE AT THE OPERA HOUSE" EVENT
From tango to French musette, Italian and classical music, this trio plays Chic European Music. With special guest vocalist Laura Hynes. Penny's performance credits include the world-renowned Luciano Pavarotti, the Calgary Philharmonic Orchestra, and appearances across Canada, Dubai and Europe.
General Admission: $20.00
Children 3-12: $12.00
[BUY YOUR TICKETS TO PENNY SANBORN TRIO]https://www.eventbrite.ca/e/penny-sanborn-trio-with-guest-vocalist-laura-hynes-tickets-56191735995
---
"Waterton's Got Talent" Variety Show - Saturday August 24 at 4:00 PM
LIVE EVENT
The first annual event to showcase amazing talent in the Waterton community! We are now accepting submissions for live performances, or videos of photography, art, crafts, or whatever! Submissions should be 1-5 minutes. Please email your entry to [email protected], with details on the artist and type of submission.
---
SEPTEMBER:



International Wildlife Film Festival -September 19 – 22:
"ON THE BIG SCREEN" FESTIVAL EVENT
Selections from the 42nd annual Missoula International Wildlife Film Festival. Part of the Waterton Wildlife Weekend
DATES, TIMES AND TICKETS TBA
---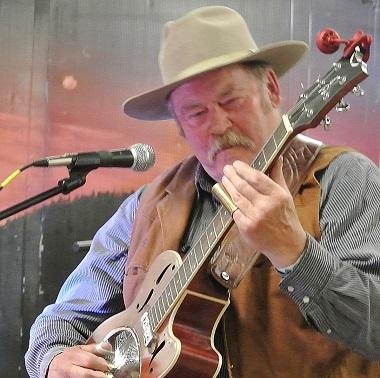 Sid Marty in Concert - Saturday September 21 at 4:00 PM
"Music Matinee at the Opera House" Event
Music, storytelling and readings from the famous Alberta naturalist writer. Sid is a fascinating and fun entertainer with a gift for words and music.
Part of the Waterton Wildlife Weekend
General Admission: $20.00
Children 3-12: $12.00
BUY YOUR TICKETS TO SID MARTY IN CONCERT