Live performances, special presenters, film festivals and special film presentations.
Waterton Stage & Screen has a wonderful line-up of concerts, performances, film festivals and special film events for 2019. Check out the season below, and keep checking back for more event announcements!
Your email will be kept strictly confidential.
SEPTEMBER:
Special Event: FREE Film Screening 7:30 pm Friday September 27 & Saturday September 28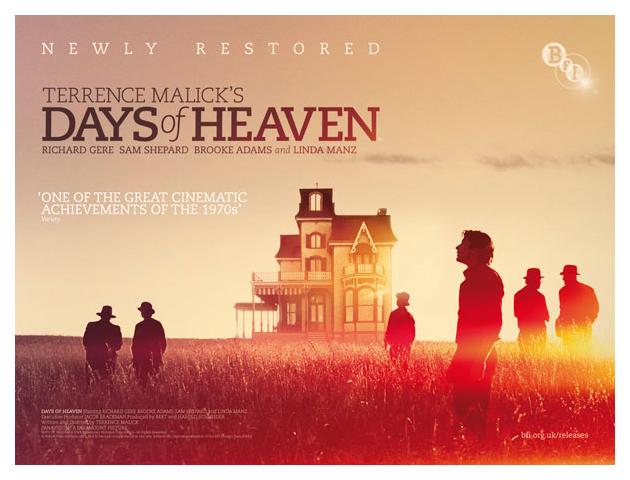 1935 marked the year when Gordon and Lati Brewerton opened their newly constructed Waterton theatre. 1975 marked the year when Lati (now widowed) passed stewardship of the theatre to Larry Becker. In August of 1976, acclaimed film maker Terrence Malick came to Waterton to shoot scenes for his stunningly beautiful movie "Days of Heaven". 2019 will see Larry and Andrea Becker pass stewardship of the theatre to Maribeth Douglas. To mark this occasion, there will be two free showings of "Days of Heaven" (1978) at the Waterton Lakes Opera House.
"Days of Heaven" is a screen poem about life in America at the turn of the century. A story of love and murder told through the voice of a child and expressive images of nature in 1916. A steelworker (Richard Gere) flees Chicago after a fight with his boss; he takes his little sister and girlfriend with him (Linda Manz and Brooke Adams) to work the harvest on the plains. A love triangle forms with the stoic landowner (Sam Shepard) that ends in tragedy for everyone.
Filming locations in Waterton, Lethbridge and Raymond area.
Cannes Film Festival winner for Best Director and Oscar winner for Best Cinematography.
Suitable for all ages.Concession will be open!First come first served seating.
PLAYS 7:30 PM FRIDAY SEPTEMBER 27 & SATURDAY SEPTEMBER 28